My dear friend Anna sent me a text this morning…she's this amazing soul with deep insight.  While watching the news reports of Hurricane Irma, it comes to mind a harsh and strikingly similar feeling of addiction and the powerful destructiveness of anyone or anything in its path.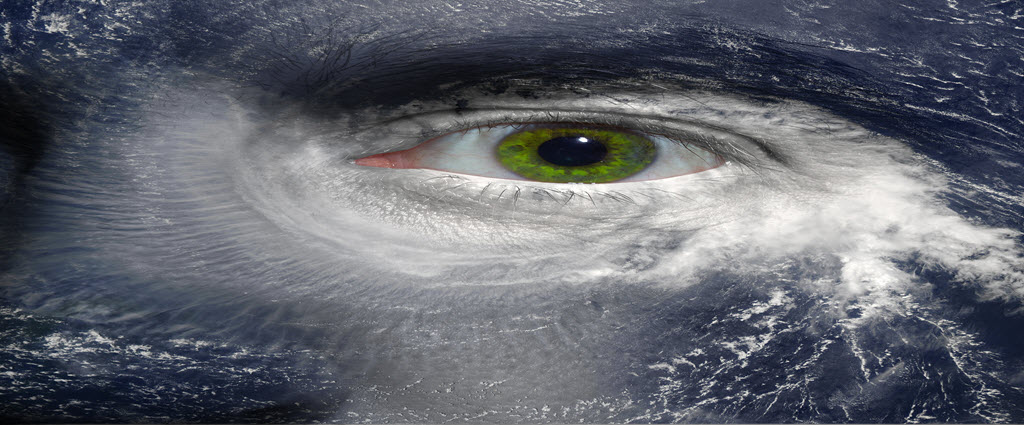 Addiction is a progressive disease, much like the progressive formation of a hurricane.  Hurricane Addiction can begin like droplets of rain, seemingly harmless, with no one really batting an eye.  Its just rain some say…its just a couple of drinks others say.
But over time, the forces of addiction can grow, picking up speed, and before you even realize it, the intense battle has now begun.
Hurricane Addiction will grab a hold and try to destroy EVERY SINGLE person in its way.  It comes with a force so strong, that it can strip away your home, your job, even your loved ones.
The question is do we hunker down and weather the storm?  Or do we evacuate?  Or does it depend on the category of the "storm?
The future of its path can depend on many things, but one thing is for sure, you must HOLD ON, HAVE HOPE, and NEVER stop the love.